Plan Flexibility
The architecture of each client's plan depends on its specific objectives.
IMA provides customized employee health and benefit plans that supports the client's current and ongoing objectives, meets the needs of a diverse employee population, is affordable to the company and its employees, and may be modified in response to changing internal and external factors affecting the company.
IMA accomplishes this through a continuous, consultative process that begins as an initial meeting with company management. Discussion topics include the company's human resources, financial and broader business objectives, alternative plan structures, and potential cost-saving strategies.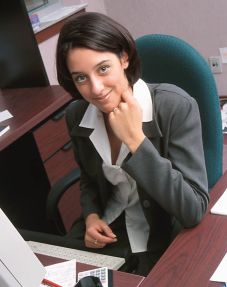 IMA develops a proposal containing multiple plan options, including ancillary products (e.g., vision plan, life insurance, long-term disability insurance), and recommended risk management and other cost-saving strategies. The proposal contains plan administration and other costs.

IMA maintains contact with client personnel throughout the plan year, keeping abreast of changes in the client's industry, markets and operations. Consultations focus on modifications that may improve the plan's effectiveness in supporting client objectives and containing costs.

Primary Features
• Customized plan that supports client objectives.
• Routine client consultation.
• Multiple plan options
• Cost-containment strategies.
• Ancillary products (e.g., vision, life insurance, LTD insurance) if requested.
• Monitoring and analysis of plan performance.
• Strategies to control plan costs.

Key Benefits
The client gains control over plan costs, while preserving employee satisfaction, motivating employee performance, and maintaining a competitive edge in recruiting employees.